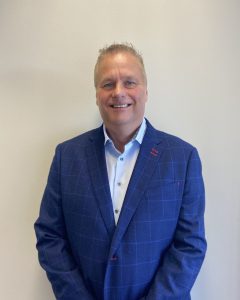 David has extensive experience in both investment and public markets and continues to build out his impressive portfolio. David spent eight years as a registered representative with a Vancouver, BC brokerage firm. Over the past 23 years, David has been instrumental in orchestrating and concluding multiple Initial Public Offerings and is consistently adding value to the companies he engages in.
David has a notable track record for success and has helped raise both equity and debt financings for numerous public companies in both primary and secondary financings. David has also been a director or an officer of numerous public companies.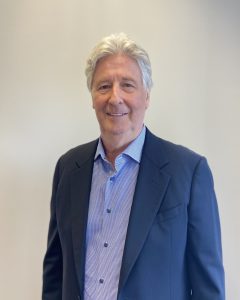 Mr. Anderson has over 35 years of experience in the public markets, acting as both officer and director of various companies. He has a Bachelor of Commerce in economics and accounting from the University of Otago, New Zealand, and holds an ACA with the Chartered Accountants Australia and New Zealand.
Logan has had extensive experience in numerous business sectors including mineral exploration, technology, biosciences, and fintech. He is particularly experienced in the venture/junior capital markets and has been involved in numerous IPO's, RTO's and other fund-raising activities.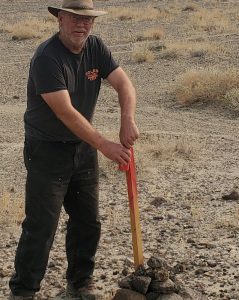 Robert D. Marvin P.Geo
Director
Mr. Marvin, P.Geo, a Qualified Person under National Instrument 43-101, has been involved in mineral exploration as a professional geologist and consultant since 1979. Mr. Marvin is a third-generation geologist and has been involved in the exploration and evaluation of mining assets from an early age. His exploration experience ranges from gold, copper, zinc, lithium to uranium and has spanned throughout the Americas and Asia. From 2014-2018 he was Vice President of Exploration for Cypress Development Corp (TSX-V: CYP) where his leadership and expertise were instrumental for the exploration and discovery of a multi-billion tonne lithium resource. Prior to that Mr. Marvin was the VP of Exploration at Bayfield Ventures Inc. where his contribution led to a successful exploration program that resulted in a $16.6 million buyout of the company by New Gold Inc.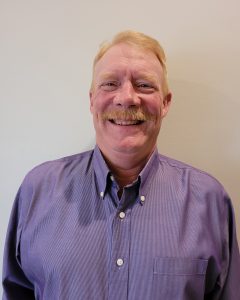 Bernie has substantial experience as an entrepreneur and a corporate leader in both Canada and abroad. Bernie has more than 25 years of experience in the construction industry and has been actively involved in the industry ranging from property development, home building to the home builders warranty sectors.
Bernie is currently a member of the leadership team at Echelon Insurance, and has previously acted as a director for numerous public companies and has successfully assisted these public companies in raising capital.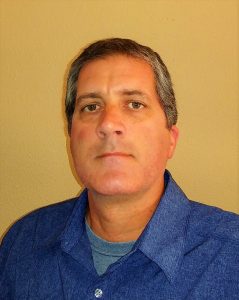 Matt Vitale P.G.
Advisory Board
Mr. Vitale, P.G.,is an independent consulting geologist who works primarily in the mining industry. He is involved with various junior, intermediate, and major mining companies and provides project management and regulatory support with a technical background in hydrogeology. He provides support for mineral exploration, project advancement, and project development.
His experience includes an array of commodities of precious, base, and industrial minerals including lithium brine, and has worked on numerous lithium brine projects. Matt has nearly 20 years of experience after graduating from the University of Maine and the University of Montana with degrees in geology and environmental science. He is a licensed professional geologist and is a Registered Member of the Society for Mining, Metallurgy, and Exploration.